Sticker & Label Printing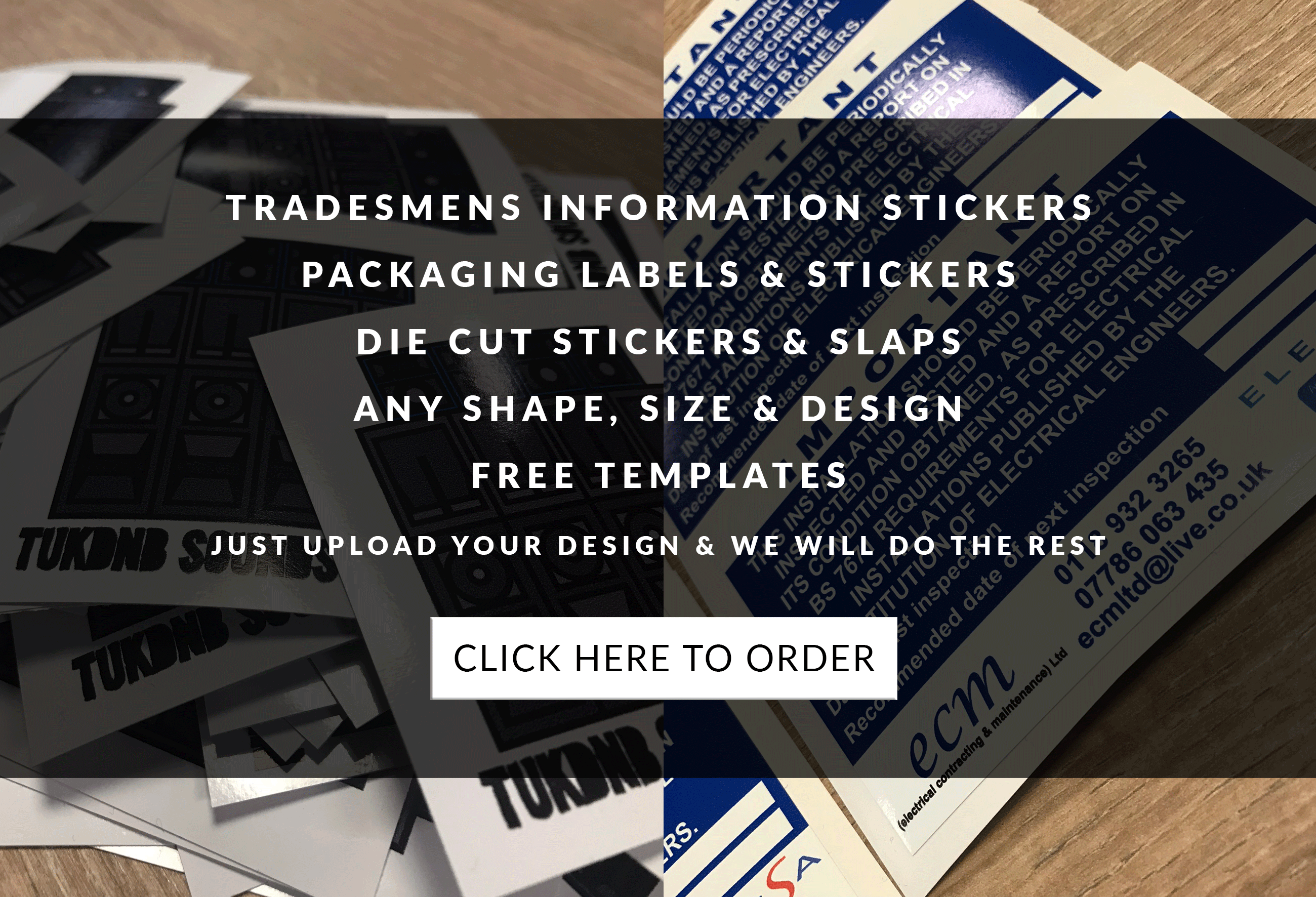 We offer a bespoke sticker & label design and printing services for all types of stickers including; gloss, matt, clear. Available in square, round or die cut to help boost your brand identity on packaging and more. Upload your logo and we do the rest... apart from pack your orders for you! Order your cheap personalised stickers to transform your printed labels into a key part of your marketing efforts. With express despatch times and a high quality print & cut service for your custom-made stickers, you can make a statement to your customers of a professional and expert service within days.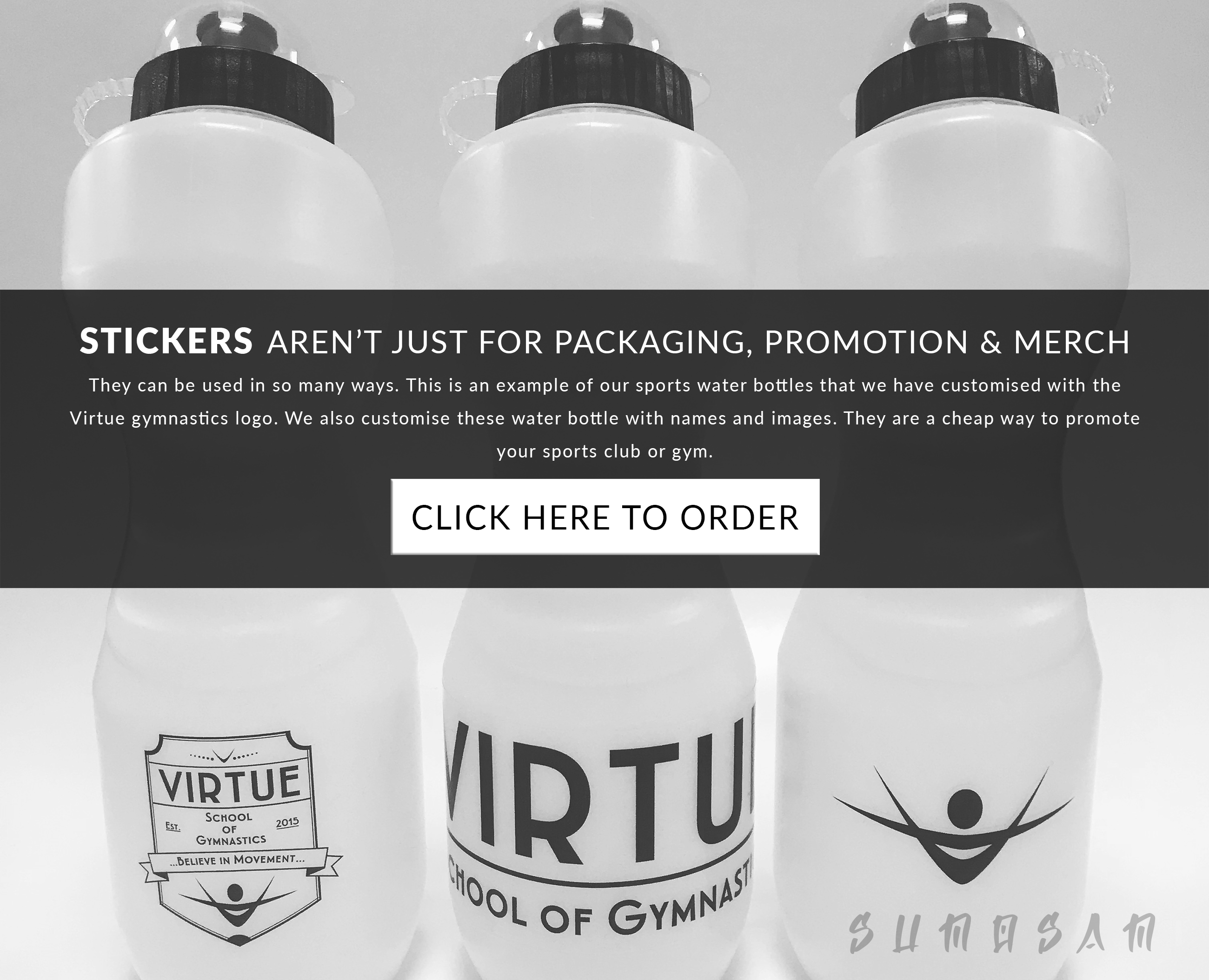 Stickers are also made using vinyl but this type of vinyl is for sticking onto flat surfaces such as cars, vans and glass. Sign writing has been used for car stickers, work vans and shop windows for decades now and is a cheap and effective way to get your name out there and your point across. Stickers can be made to use by car dealerships, for promotional uses by clothing brands as slaps and by retailers as a way to grab a buyers attention.
Stickers are available to purchase in any shape, size and style. They can be made using permanent sticker vinyl for sign writing or something known as static grip which can be moved from place to place and be placed inside a window or outside. Perfect for temporary displays such as sales and promotions.
Correx sign boards (also known as begging boards) are designed to grab the attention of drivers as they are normally displayed outside of current and previous jobs. Can be printed on various thicknesses of correx sign board.