Delivery Information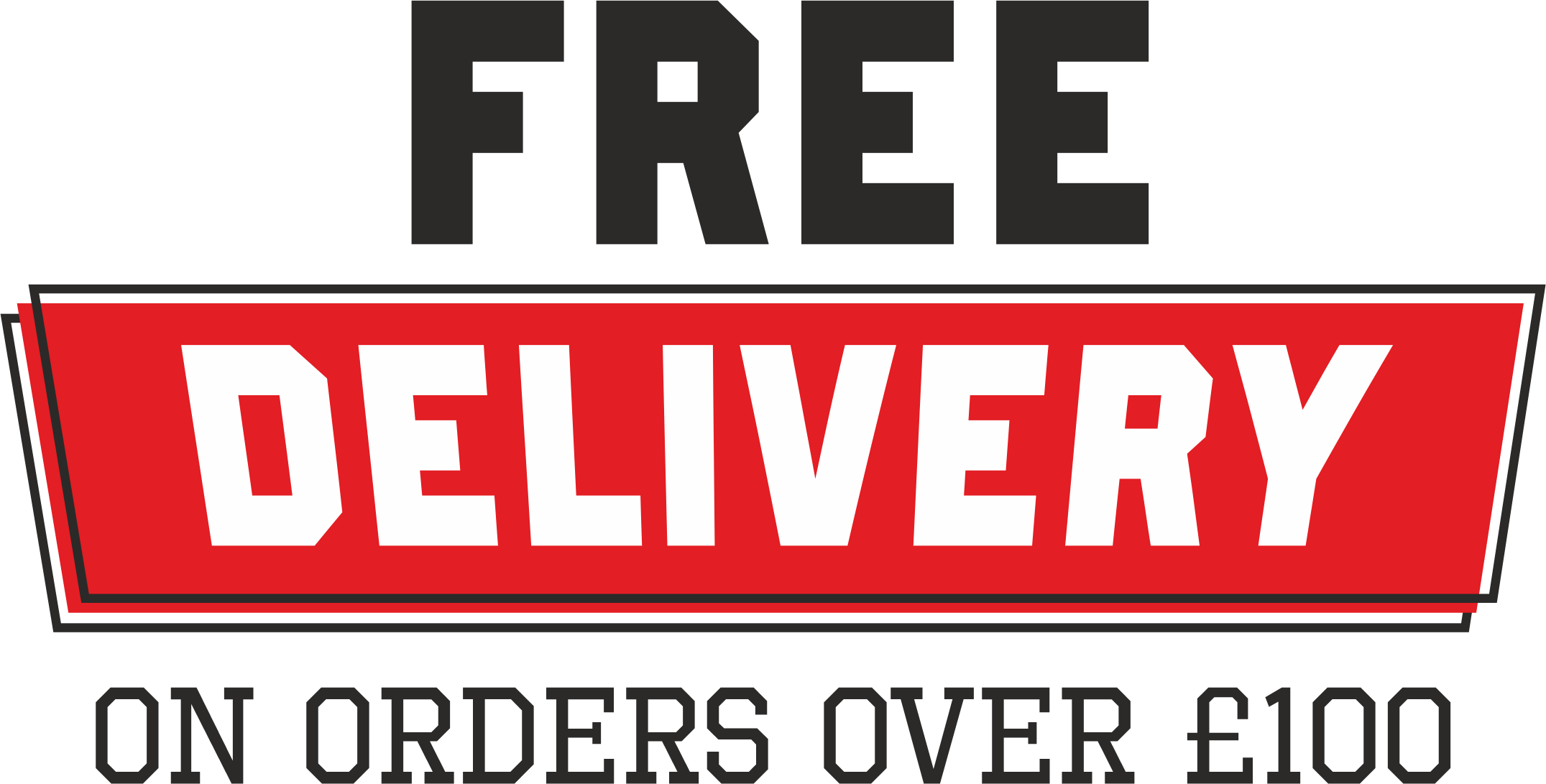 We believe in sustainability in our packaging as well as our products. All of our order will arrive carefully packed in a SumoSam branded cardboard box or a repurposed box from one of our many brands. If your item requires any bags, we will use repurposed plastic bags, bio-degradable mailing bags or bio-degradable bubble wrap if your parcel is fragile and easily damaged.
General Information
All orders are subject to product availability. If an item is not in stock at the time you place your order, we will notify you by email with the expected delivery date. If the expected date is over two weeks, we will refund you for the back-ordered items, using the original method of payment. Please not that we can not accept responsibility for any failure on the part of any courier or delivery service used, nor can we accept any consequential loss incurred by the customer by any action on inaction on the part of SumoSam or any agent acting on behalf of SumoSam Limited.
Delivery Times
An estimated delivery time will be provided to you once your order is placed. Delivery times are estimates and commence from the date of shipping, rather than the date of order. Delivery times are to be used as a guide only and are subject to the acceptance and approval of your order. Unless there are exceptional circumstances, we make every effort to fulfill your order within 15 business days of the date of your order. Business day mean Monday to Friday, except bank holidays. Please note we do not ship on Saturday or Sunday. Date of delivery may vary due to carrier shipping practices, delivery location, method of delivery, and the items ordered. Products may also be delivered in separate shipments.
Delivery Instructions­
You can provide special delivery instructions on the check-out page of our website such as "leave parcel with neighbour". Most of our parcels are over 2kg and therefore are sent via DPD. This means that you will receive an email the day before your order from SumoSam is due to be delivered. On the day of your delivery, you will get a one hour time slot as soon as your parcel has been loaded on to your friendly DPD driver's van. Please give us your contact number and email address at time of purchase to make sure your order gets to you in the quickest and easiest way possible. If your order is under 2kg (approx 8 t-shirts/4 hoodies) then your order will be delivered by Royal Mail using their 48 hour service. This is still a tracked service but it means we can quickly send out smaller parcels. This means you won't get a time slot delivery or email updates but we assure you that we have safely sent items across the UK using Royal Mail for over 20 years.
Shipping Costs
Shipping costs are based on the weight of your order and the delivery method. To find out how much your order will cost, simple add the items you would like to purchase to your cart, and proceed to the checkout page. Once at the checkout screen, shipping charges will be displayed. Sales tax is charged according to the province or territory to which the item is shipped.
Delivery Locations
Items offered on our website are only available for delivery to addresses in the UK at the moment. We are hoping to have our EU and rest of world delivery up and running as normal very soon. We also accept orders from international customers who are shipping to an address in the UK. Any shipments outside of the UK are not available at this time.
If there is any damage to the packaging on delivery, contact us immediately at deliveryupdates@sumosam.co.uk
If you have any questions about the delivery and shipment or your order, please contact us at deliveryupdates@sumosam.co.uk